We provide a wide range of Personal Insurances.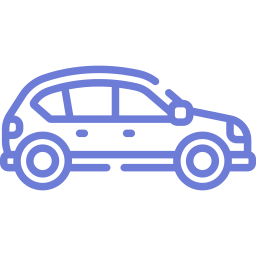 Auto Insurance
We're dedicated to helping customers find the best coverage possible at the best rate for your vehicle. Let us do the hard work so you can spend more time enjoying the open road. You can also bundle policies with us for great savings.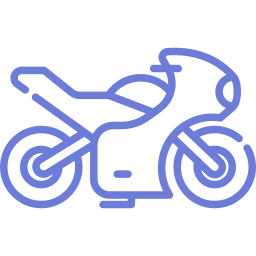 Motorcycle Insurance
Before you hit the open road, it's important to make sure your ride is protected. Motorcycle insurance includes liability, comprehensive, and collision insurance for you and passengers on your bike.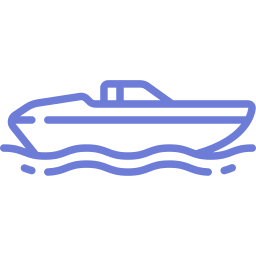 Boat Insurance
Anything that spends the majority of its time in water is sure to need coverage. We're here to accurately and comprehensively insure your boat or jet ski so you can focus on enjoying your favorite toy without the worry.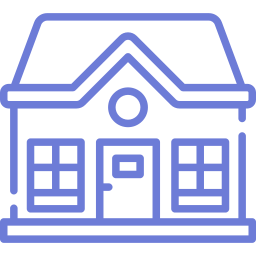 Homeowners Insurance
Our expert team is dedicated to giving you the peace of mind that comes from knowing your investment is fully protected. After all, we know your home is often the end result of years of love, sacrifice, and hard work.
Renters Insurance
Renters insurance covers your personal property along with injuries or damages you might cause to someone else. In the event of a covered loss, your policy would cover temporary living expenses.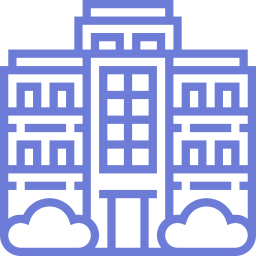 Condo Insurance
While similar to homeowner's insurance, condo insurance covers you interiorly for you and your prized positions within your condo. Your condo policy and your condo association policy combined protect you and your assets.
Bundle policies with us for great savings!
Did you know that the more policies you add with us, the more savings you'll see? We're committed to being your go-to for the most cost effective and comprehensive insurance value.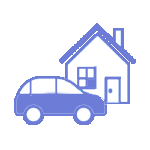 Auto + Homeowners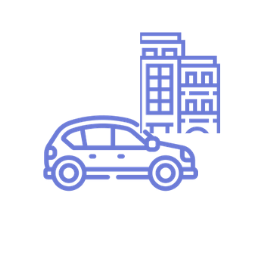 Auto + Condo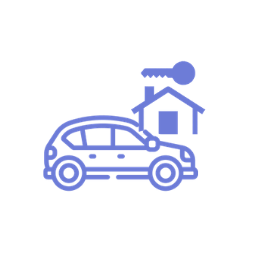 Auto + Renters
Because we're independent, we can help sort through multiple options and select the best solutions. We
partner with more than 80 leading national and regional carriers.